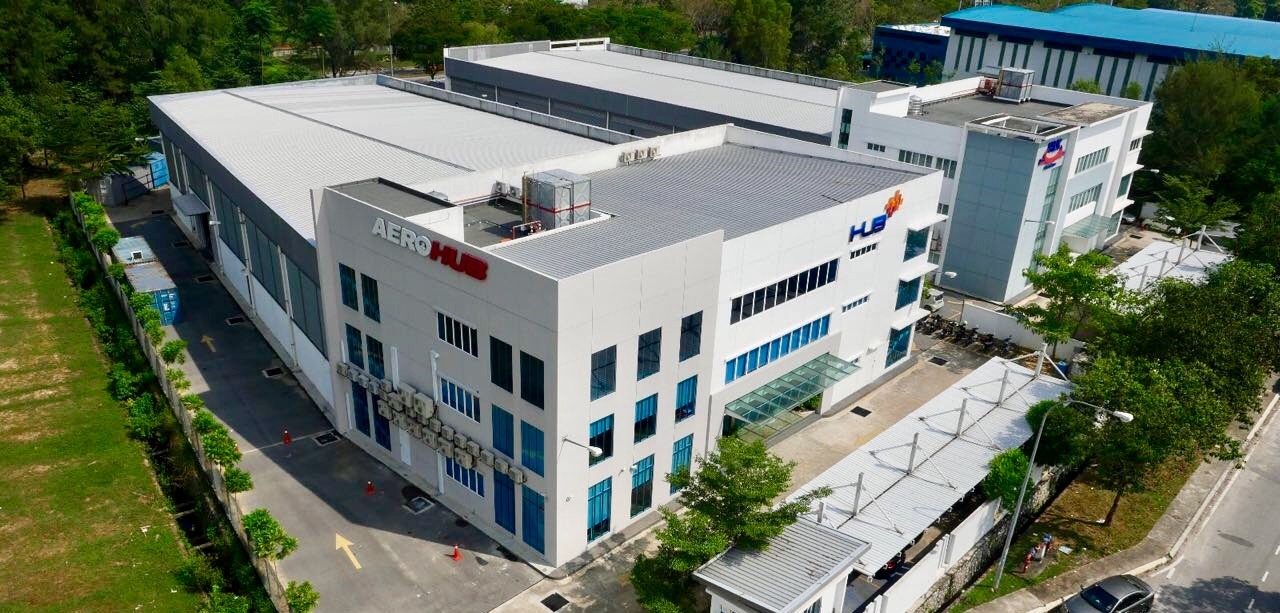 About Hub Technologies
Founded by Hussein Bahari and Omar Bahari in 2005, Hub Technologies has invested significantly in research and development involving Solid Aerosol Compound Technology. Our technology is a world leader in 3rd generation fire suppression solutions, its safe and enviromental friendly and also cost effective. Aerohub complies with both Montreal and Kyoto Protocols and member o SKIM JEJAK JAYA BUMIPUTRA, TERAJU AND TERAS. Aerohub have been experience provide servicing in various industries such as Information Technology, Transportation, Process Control, Chemical, Defence and Marine Application. Hub technologies invents, develops, and manufactures its own products. We also manage our own domestic and international distribution channels.






Company Details
Paid Up Capital : 5,900,000.00
Company Registration : 714820-U
Factory
Hub Technologies knowledge and experience in firefighting industry from design, engineering, manufacturing and installation management which makes us one of the best companies in the industry. Our factory has complete comprehensive equiprnent's to commence effectively for an efficient operation from design, manufacturing, operation to in-house testing. Our facility is capable of
producing up to 25,000 units of various ranges of fully assurance AEROHUB® canisters per month as well as providing the necessary after sales service and back-up on demand from customers.
The superior quality of Hub Technologies services is unmatched by any in this region. Test facilities provided for the routine quality assurance are managed in-house by Hub Technologies. Hub Technologies strives to achieve Malaysian government aspiration to develop and promote local technology and products and encouraging technical collaboration involving new technologies.