The Management
Hub Technologies strong management team comprises of seasoned industry professionals with a cumulative tenure of over 70 years of industry experience; 15 years in financial management, 22 years in sales and marketing, 15 years in product development, and 20 years in administrative and management. Hub Technologies key management team are: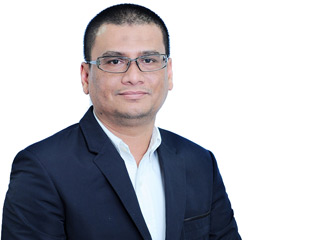 Hussein Bin Bahari
Group Managing Director
Mr. Hussein Bahari has 16 years experiences in designing, manufacturing, supplying, and installing various international brand of re suppression system. His undisputed re suppression technical-know-how, distribution channels strategy, and his corporate management and vision will denitely build Hub Technologies to accomplish the aggresive objectives as discussed in this plan.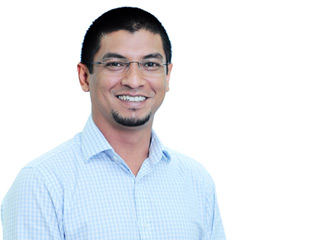 Omar Bin Bahari
Group Deputy Managing Director
Mr. Omar was a bank officer, experienced various engineering, manufacturing and marketing milestone in re suppression technology ever since 1999. His technically expertise on products and Hub Technologies competition, will help boost Hub Technologies image and accelerate growth.